I know we've all not been the most active this year, Hallowe'en-wise, but this is your reminder that it's two more weeks!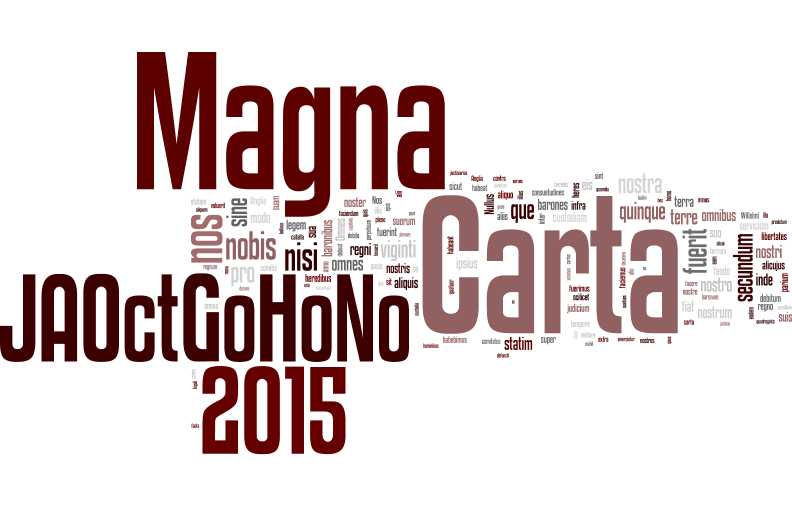 How're you all faring? Anyone got any successes to tell about? (Please do, we need something to cheer us on!) Me, I've got a neat (I hope) plot idea, no story title, two paragraphs written, and no idea how to continue. On the plus side, it's
Emma
. Fingers crossed.
Who needs a hand/an inspiration/a plot bunny?
And where are the drowned Darcies when one needs them???